The main new feature in Final Cut Pro X 10.4.6 is the ability to convert your legacy media to ProRes, ensuring that your media works after Mac OS updates. In other words, FCPX can detect "media files that may be incompatible with future versions of macOS after Mojave and converts them to a compatible format". Apple had announced last year that it will no longer support QuickTime 7 with future Mac OS updates. This version of Final Cut Pro will convert files to ProRes, future-proofing your media. Apparently, it will scan your whole library and it will ask if you want to convert it. After the next release of MacOS, you will no longer be able to convert your files.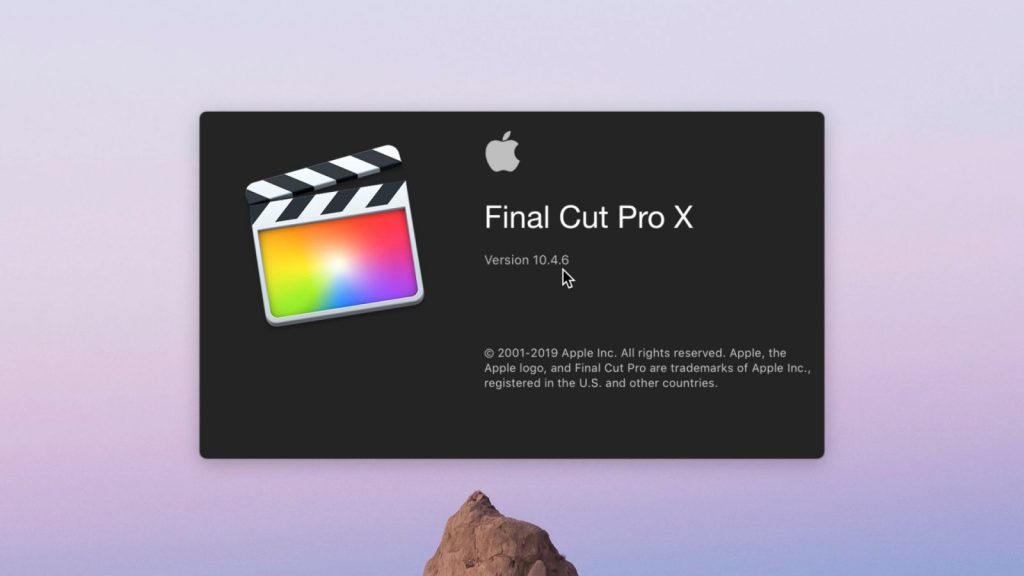 Cinema 5D has the following suggestion before you update to Final Cut Pro X 10.4.6:
Before you rush to the App Store and download the upgrade, please zip your current versions of the apps by navigating to the Applications folder on you Mac and control or right-clicking the Motion, Compressor and Final Cut Pro apps, then selecting compress from the context menu. This way you can go back to the older version if need be.
Learn how to zip your current version of FCPX
Pretty much everything else in this release seems to be bug fixes, but you can read the release notes.
Final Cut Pro X 10.4.6 Update!
Jeff Benjamin at 9to5Mac talks about the update. He explains it all pretty clearly. He says not to worry and most media will likely not be legacy. To summarize, convert your legacy media now before you update to the next major Mac OS!
Looking for Final Cut Pro X Plug-ins?
Toolfarm has an incredible selection of Final Cut Pro X compatible plug-ins from companies like Red Giant, FxFactory, CoreMelt, BorisFX, RE:Vision Effects, and many more.